Assuring the purity of your raw materials and finished products through inspection protects your investment, your reputation, your customers, and consumers.
With over 28 years of experience working with manufacturers in industries around the world, CASSEL Inspection understands many different production environments. We provide inspection equipment that can add protection to any stage of production, from incoming raw materials to finished stock. Custom-designed for your production line, CASSEL Inspection equipment integrates smoothly into your existing setup, increasing operational efficiency while providing another layer of protection and quality assurance.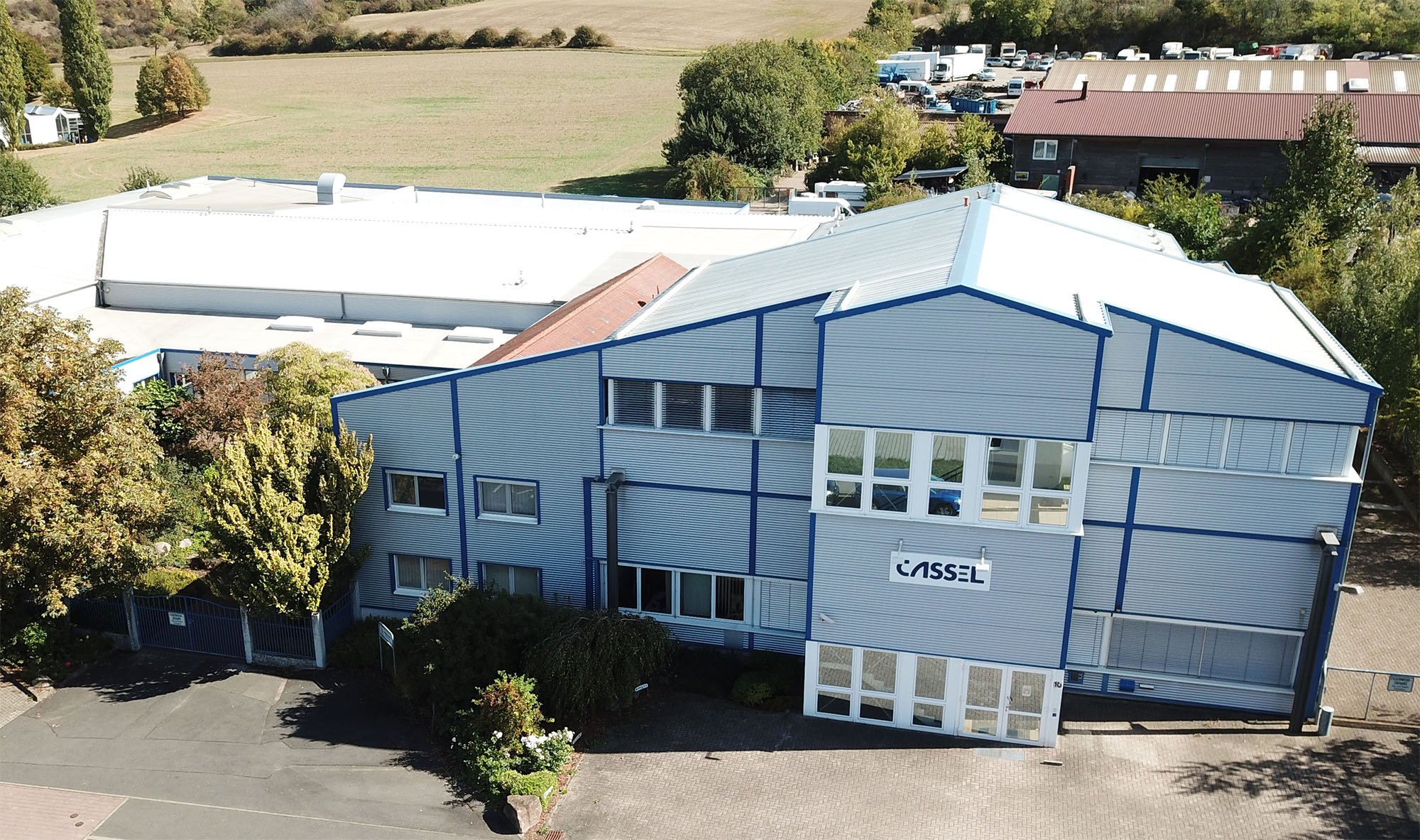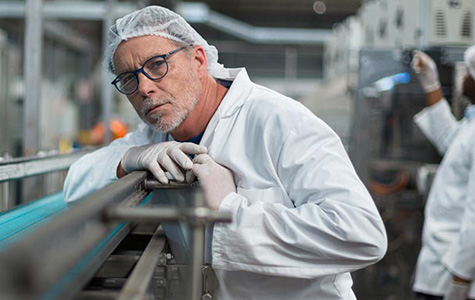 What We Do
Since 1994, CASSEL Messtechnik GmbH (CASSEL Inspection) has been a leader in the design and construction of metal detection, checkweigher and X-ray inspection systems for industrial applications. With production facilities in Germany and expert technical support around the world, CASSEL Inspection supplies metal detection, X-ray inspection, and checkweighing equipment to a range of industries, including food production, plastics, pharmaceuticals, textiles, forestry and mining. Our machinery can be found in the production lines of many global and respected brands. We invest in research, development and education to ensure that our inspection systems are the most technologically advanced in the marketplace.
Customizable Designs
One of our strengths is our philosophy and practice of understanding and collaborating with our customers. This partnership enables us to develop customized equipment that meets the most stringent application and space requirements and operates in the most challenging production environments. Whatever your industry, we can design an inspection system that delivers protection to your team, your equipment, your products, and your customers.
Committed to the highest standards of excellence, our goal is to ensure that the quality of our customers' products is always the highest. Our commitment to quality helps you protect your valuable production equipment, your investment in material, your consumer, and your reputation.
How can CASSEL Inspection help protect you?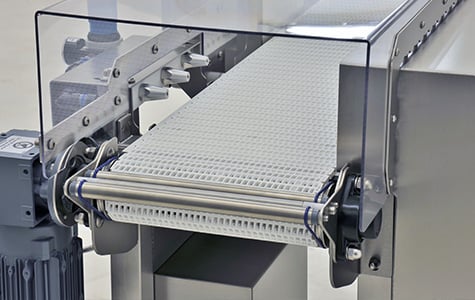 Talk with an Inspection Expert.