Plastics & Chemical Product Inspection
The diversity of the chemical and plastics industries means that a huge number of impurities and contaminants can find their way into final products. These may be present in raw materials or introduced during the production process. To ensure product integrity, quality, compliance, and safety, it's imperative to build reliable plastics product inspection systems into the production line. In addition, foreign material detection in plastics and chemicals can avoid damage to production equipment, saving time and money on maintenance and downtime.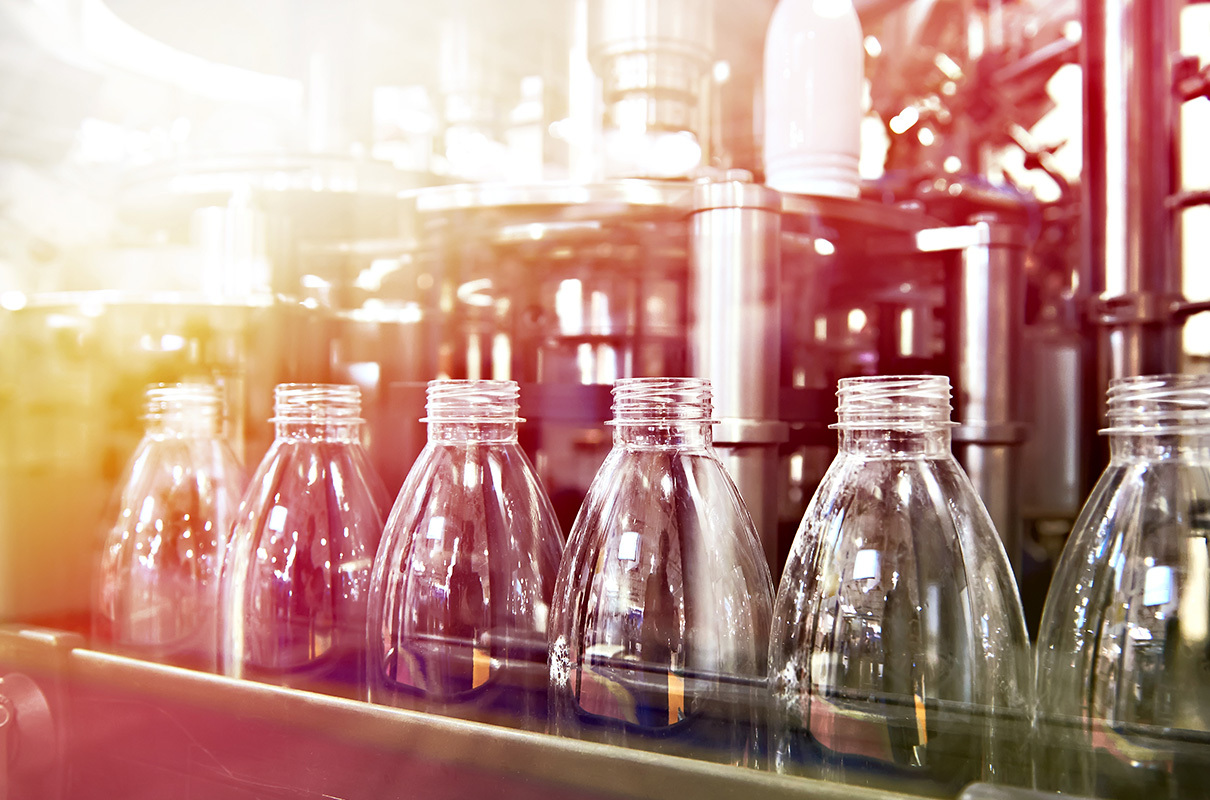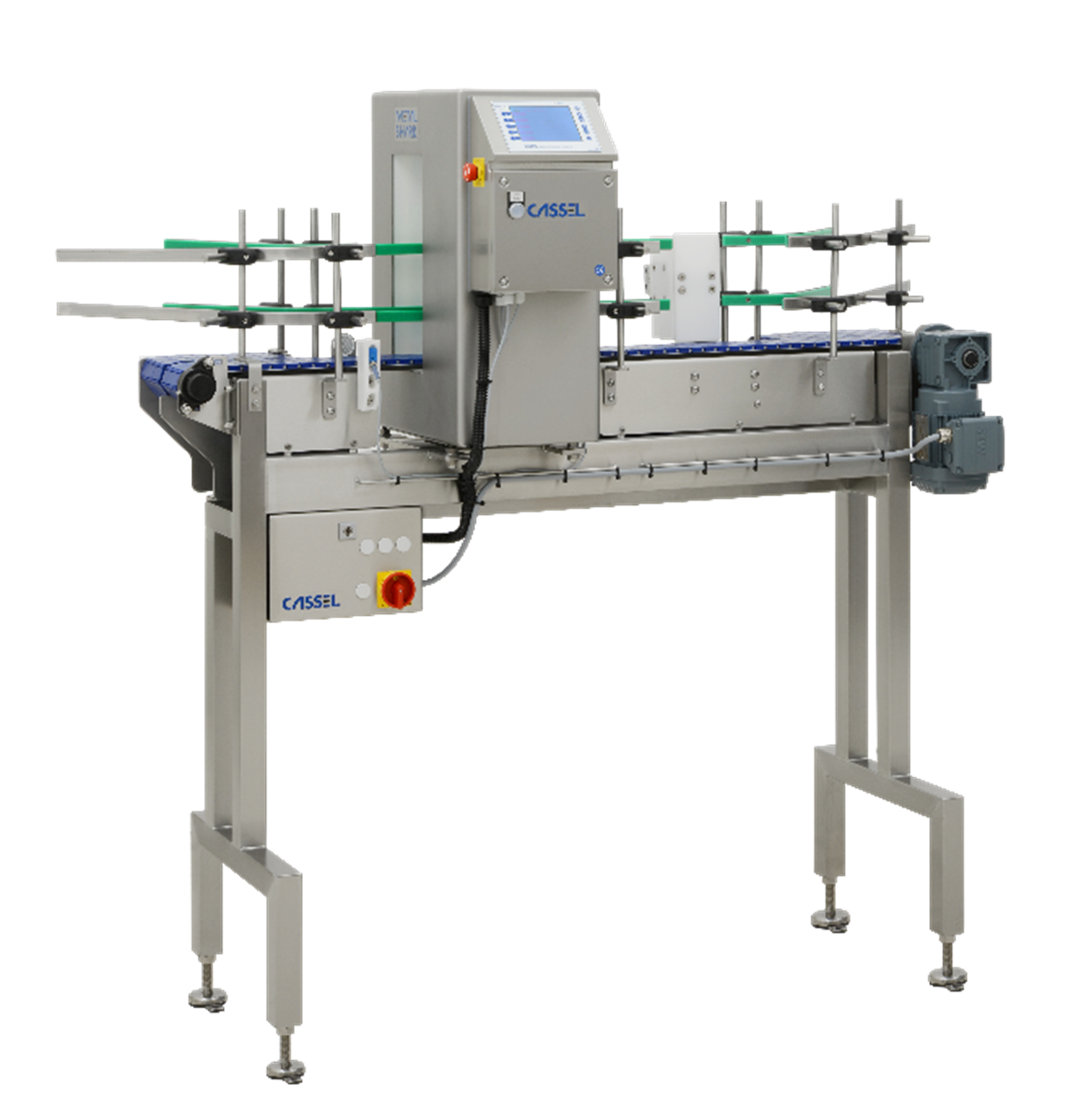 Metal Detectors for Chemicals & Plastics
CASSEL Inspection metal detectors can be used in the most diverse areas of the plastics and chemical industries. They offer reliable foreign material detection in the plastics industry, identifying metal parts and inclusions in films or granulates. Systems provide a warning with light and sound signals and automatically reject the contaminated product. Using a robust chemical product inspection system will protect your machines and tools and greatly enhance the quality of your products.