Cosmetics & Pharmaceutical Inspection
Quality assurance is the number one priority in the pharmaceutical industry, both in terms of consumer safety and regulatory compliance. Contamination can lower product quality, pose a risk to consumers, and severely damage brand image. It's a similar case in the cosmetics industry and cosmetics product inspection is central to quality control and compliance. CASSEL Inspection pharmaceutical inspection systems detect a wide range of contaminants including defects in the completeness, form, or mass of the product. They protect your products, your reputation, and the health of your customers.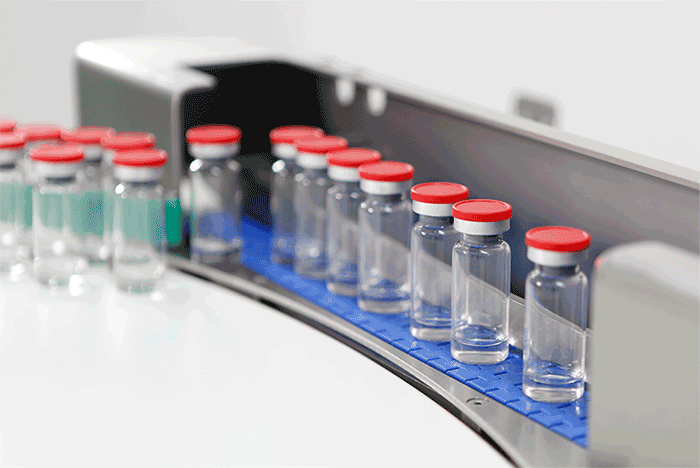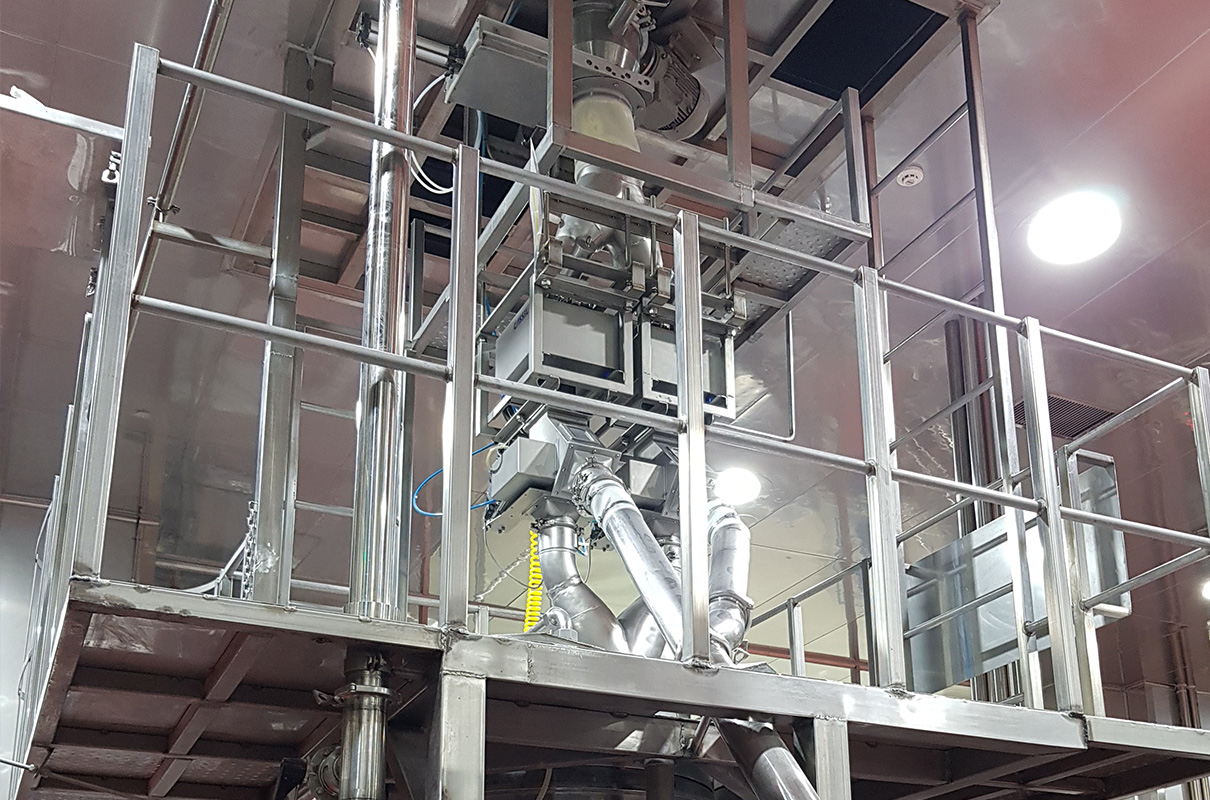 Metal Detectors for Cosmetics & Pharmaceutical
Metal contaminants are a huge area of concern in cosmetics and pharmaceuticals and are notoriously the cause of many product recalls and damaged reputations. Foreign objects may be present in raw materials or ingredients or introduced during the production process. CASSEL offers sensitive, reliable metal detection equipment for cosmetics and pharmaceutical inspection. We have models specially designed to inspect a range of product types, including free-falling goods (such as powders and granules), tablets and capsules, packaged or unpackaged conveyor products, and more.
X-ray Inspection Machines for Cosmetics & Pharmaceutical
Of course, metal contaminants are not the only type of foreign object that can find its way into products and a key component of pharmaceutical and cosmetics product inspection involves X-ray equipment. CASSEL X-ray inspection machines reliably detect foreign materials including glass, mineral stones, and plastics, to ensure your products are safe and compliant.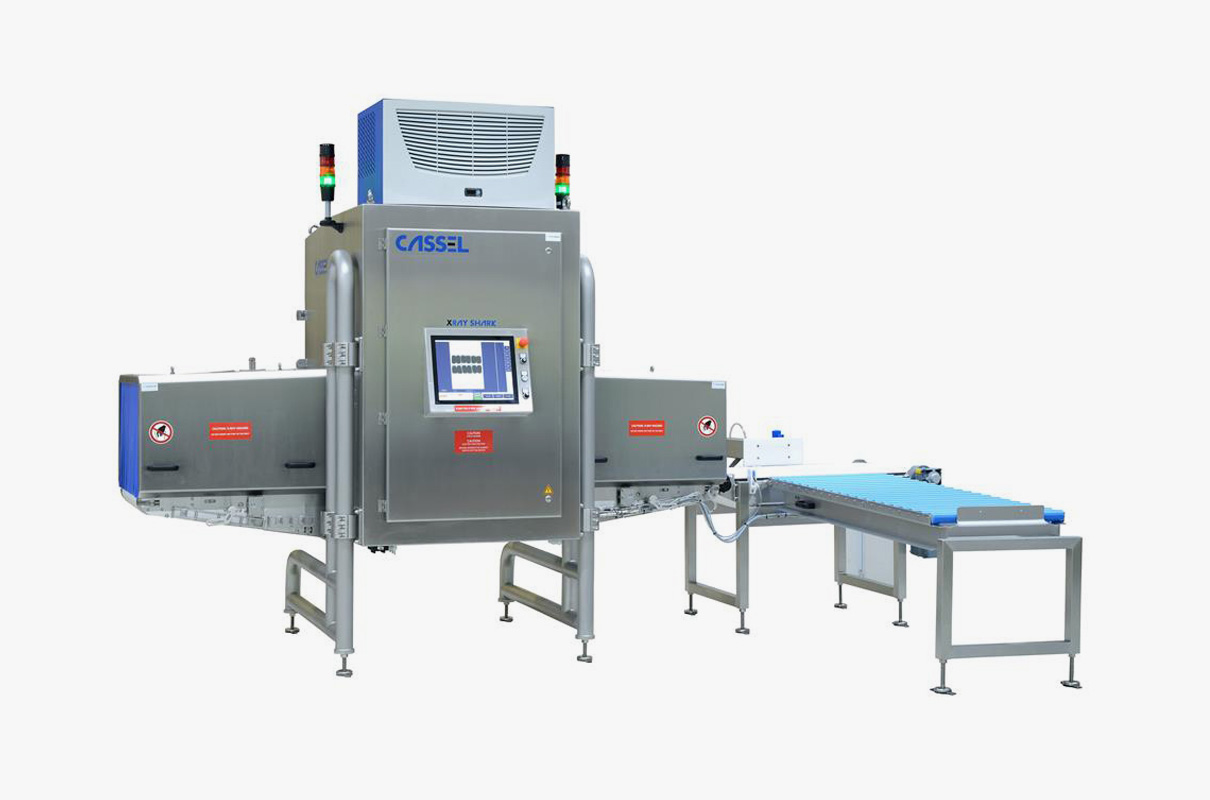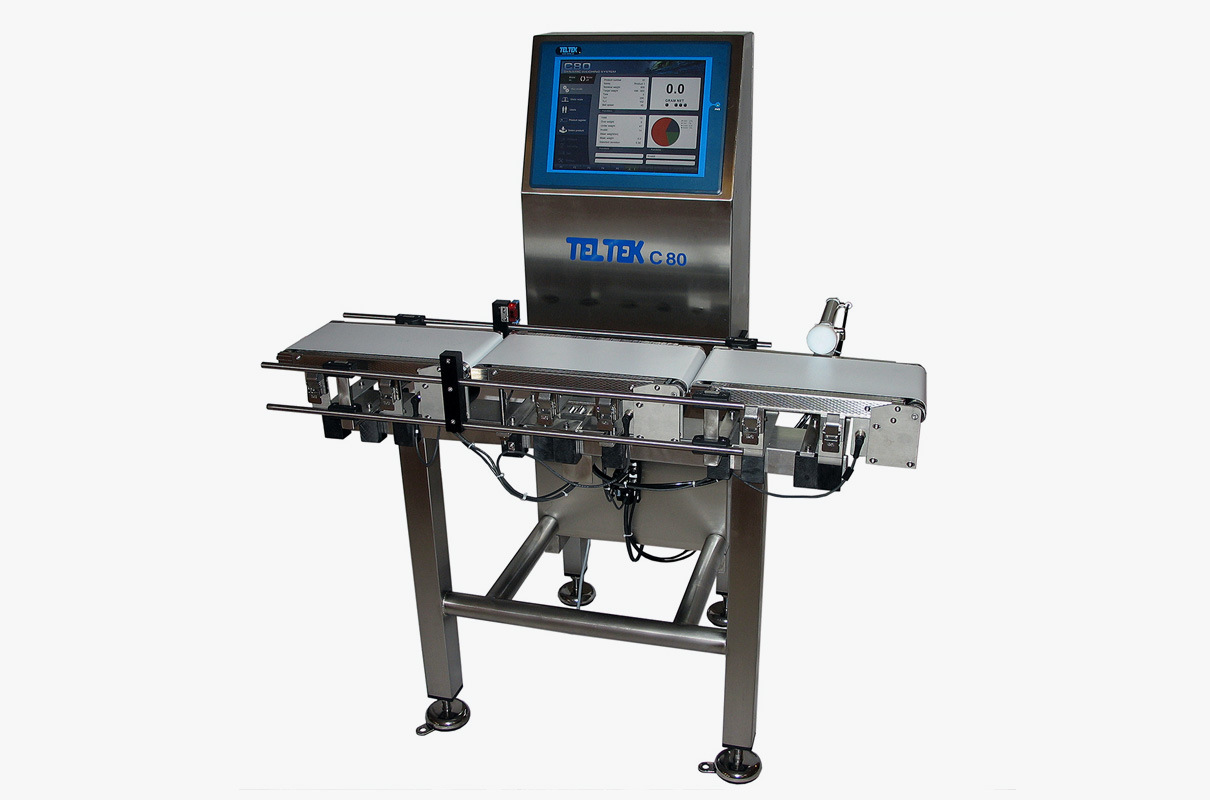 Checkweighers for Cosmetics & Pharmaceutical
Accurate product weight measurements are crucial in pharmaceutical inspection for ensuring correct dosage and vital in cosmetics product inspection to conform to quality assurance programs and boost consumer satisfaction. Our advanced checkweighers provide highly accurate weight measurements for final goods, forming an integral part of the production process.