Careers at CASSEL Inspection
CASSEL Inspection offers a variety of career opportunities for all experience levels. As a leader in the product inspection industry, CASSEL strongly believes that talented employees produce high-quality products. For us, our employees are an irreplaceable factor in the production process.
If you value hard work, ingenuity, and customer service, we hope you'll apply for one of our open positions.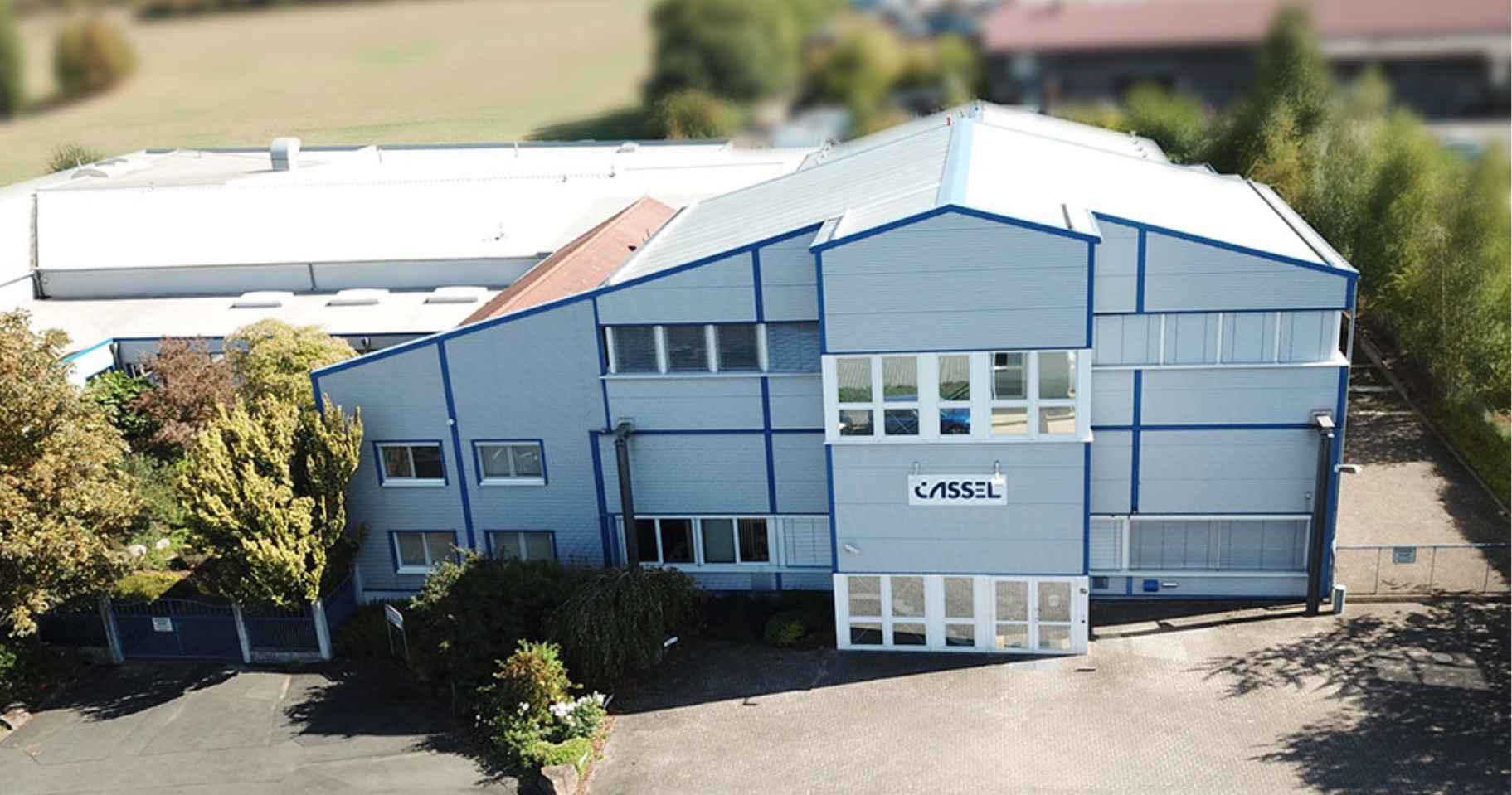 Mechatronic Engineer
You love machines and you like dealing with people? We are looking for reinforcement for our engineering team.
Service Technician for Metal Detectors
Cassel is a leader in industrial inspection technology. We are hiring two Service Technicians ...
Submit Your Application
If the role you desire is not available, or if you are unsure of what role to apply for, please submit your application here. Please include your cover letter, CV and relevant certifications in your application.