Machine and Product Protection Equipment for Your Industry
CASSEL Inspection systems provide reliable machine and product protection for many industries, including food, pharmaceutical, non-woven, plastics, forestry, and mining. Our metal detectors and X-ray inspection machines are specially adapted to the requirements of each respective industry sector, providing reliable and accurate foreign object inspection. The range is supplemented by checkweighers for comprehensive quality control. Ensure superior safety, boost consumer confidence, and minimize downtime with CASSEL Inspection equipment.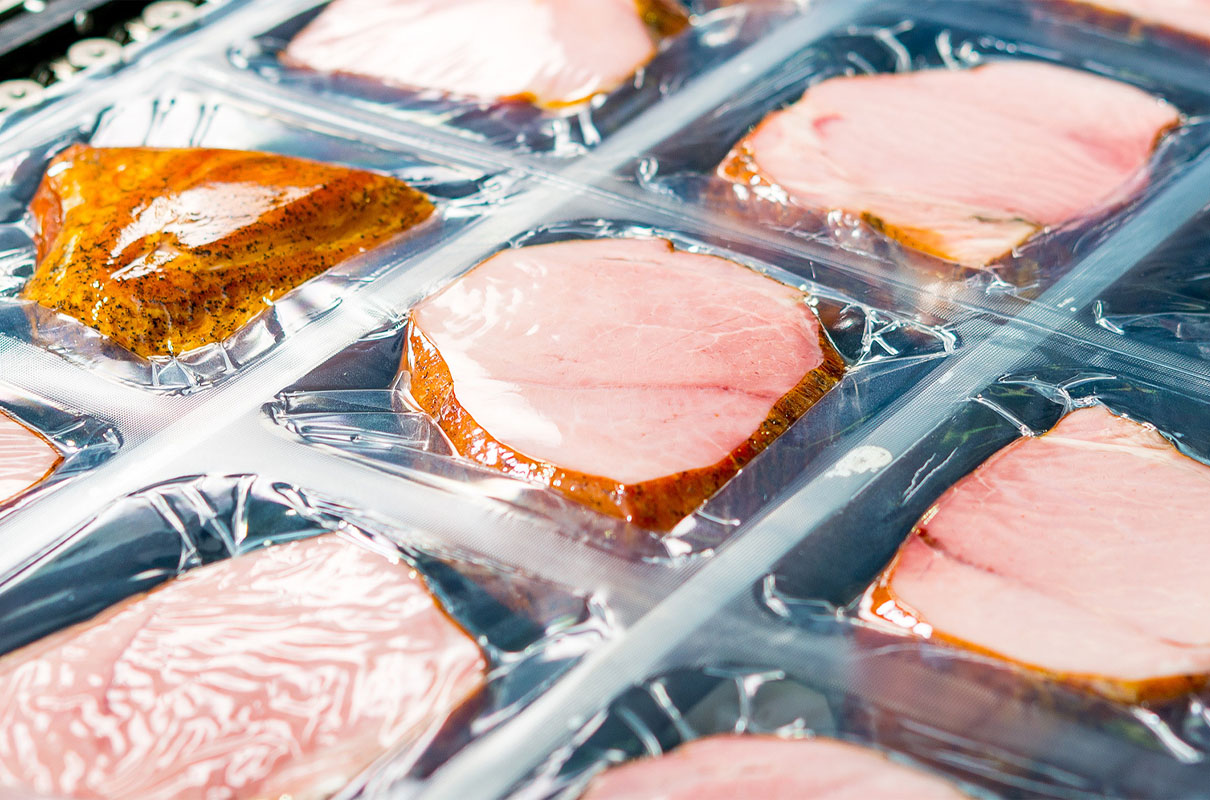 Reliable Machines for Your Industry
Reliable Inspection Machines for Your Industry
Thorough Inspection Is Crucial
Impurities and contaminants in raw materials and products can have dire consequences, including damaging expensive production equipment, causing downtime, jeopardizing consumer safety, and damaging brand reputation. As such, in consumer goods industries, it's vital to build robust inspection systems into the production process. Metal detectors, X-ray inspection machines, and checkweighers can be indispensable in protecting equipment and ensuring product safety,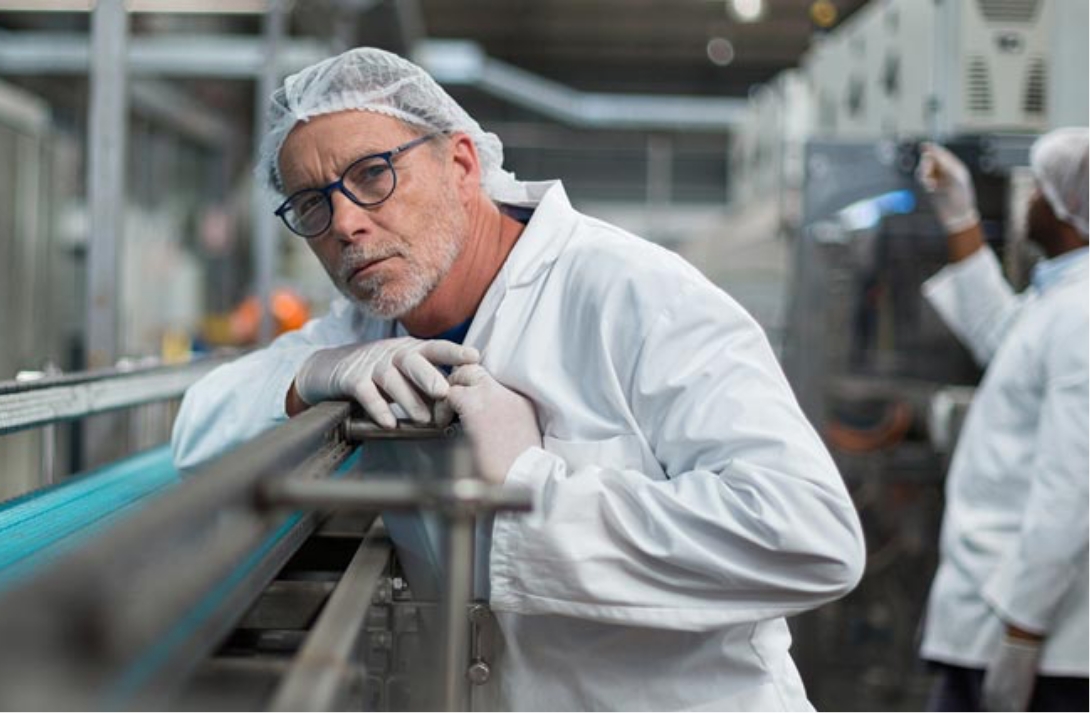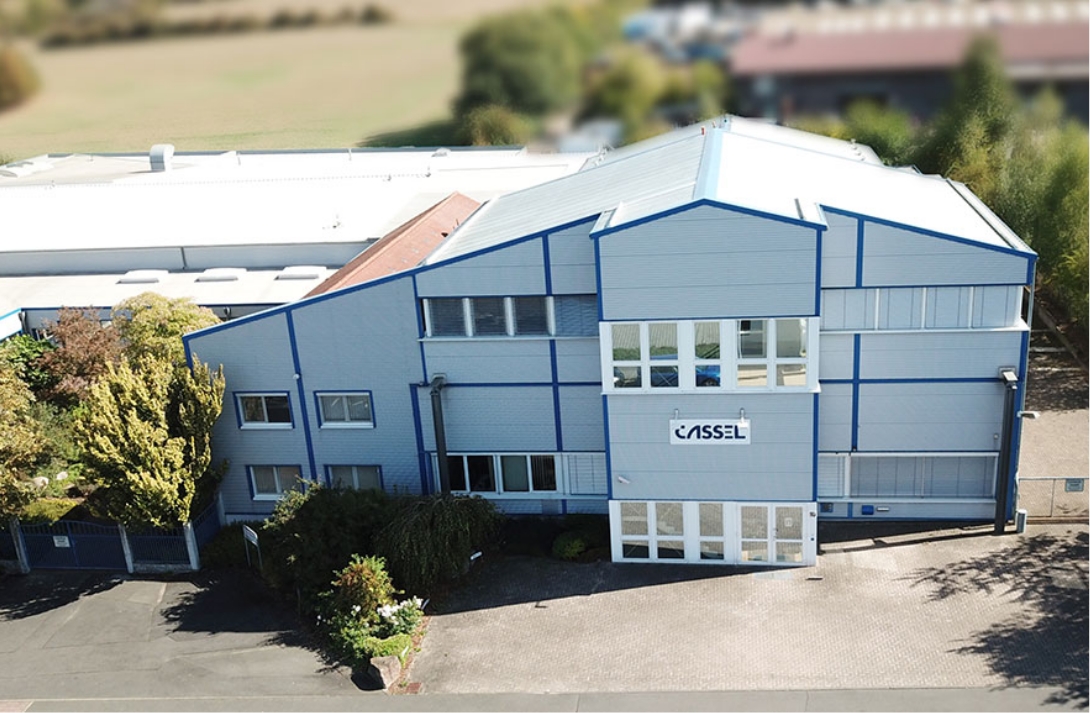 Why CASSEL?
With over 25 years of experience designing and manufacturing inspection systems, we pride ourselves on providing highly sensitive and reliable equipment. You can trust that our units will alert you to impurities, offering ultimate protection and peace of mind. All machines are straightforward to operate and can be integrated into your existing production process with ease. Our equipment is extremely robust and built for industrial use, with the ability to withstand harsh environments and temperatures. CASSEL experts have vast experience with a broad range of applications and are ready to help you find the ideal solution for your needs with product support throughout the life of your equipment.