Metal Detectors and X-ray Inspection Machines for Timber
Foreign item contamination in timber can destroy your valuable machinery and result in costly machine maintenance and lost production time. CASSEL Inspection has been the trusted source for metal detectors and X-ray inspection machines for timber for more than 25 years.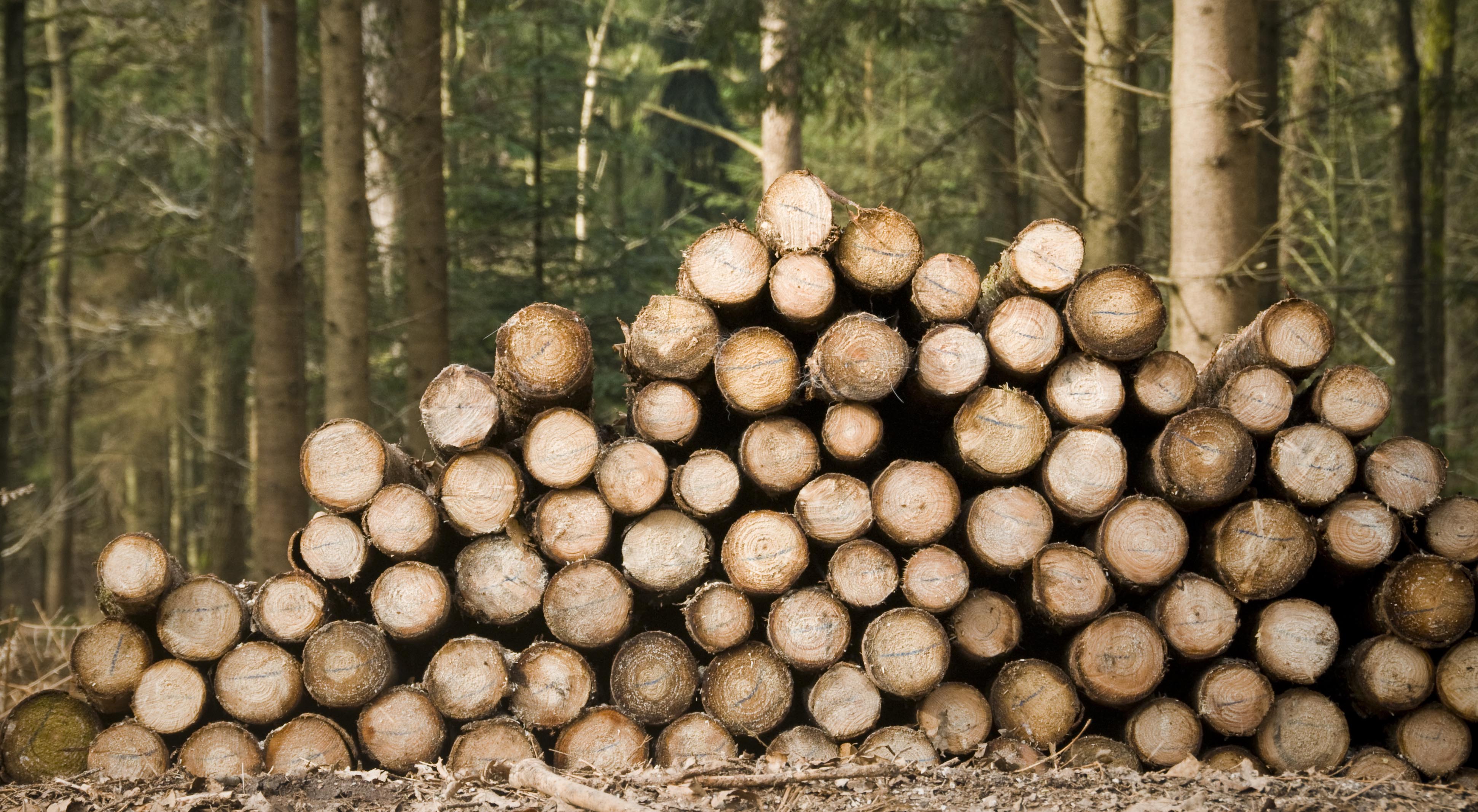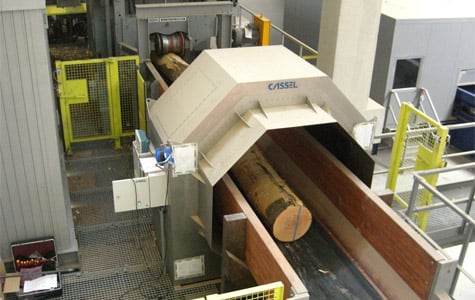 Metal Detectors for Timber
CASSEL Inspection metal detectors for timber will protect your presses, saw blades, chippers, shredders, flakers, and mills from costly damage from metal contaminants. CASSEL offers metal detectors to match your unique needs, from whole tree trunks to metal detection of wood, chipboard, OSB boards, sawdust, or wood shavings. Our robust metal detectors for timber feature a sturdy, weatherproof, stainless steel frame, which can withstand extreme weather conditions and low temperatures.
X-ray Inspection Machines for Timber
X-ray inspection machines for timber are a wise investment to protect your machinery and finished products from foreign objects like ceramics and glass. For reliable and accurate X-ray inspection systems, you can trust CASSEL Inspection for all of your timber X-ray inspection needs.