Nonwoven & Textile Inspection
You create the materials that clean, clothe, and protect. And in today's critical nonwoven markets, high quality and safety are crucial. Source materials must be clean and the production process cannot introduce contaminants that may end up in products such as wipes, diapers, hygiene products, masks, personal protective equipment, or fabric. Even the smallest imperfections could result in missed shipments, rework, scrap, or even recalls. Contamination can present safety concerns, damage expensive equipment, and harm customer relationships.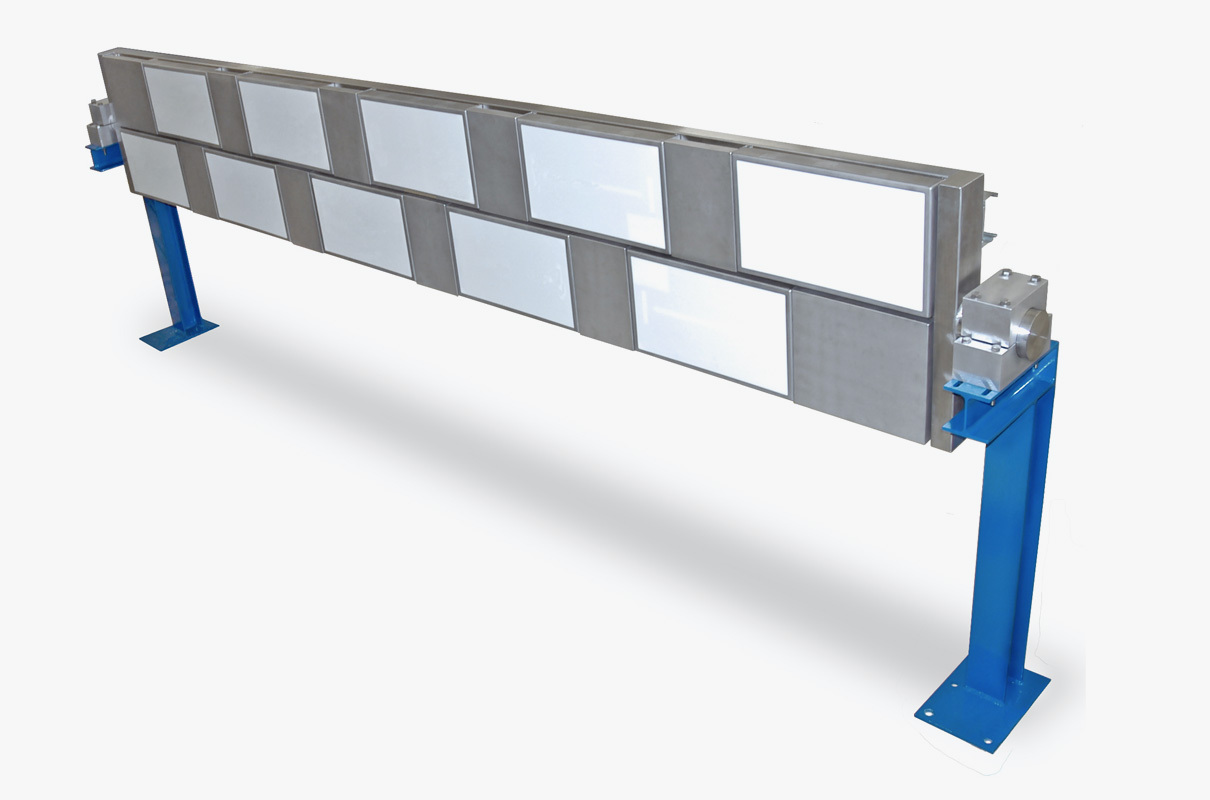 Metal Detectors for Nonwoven & Textiles
Assuring the purity of your raw materials and finished product through metal detection protects your investment, your reputation, and your customers. Early, reliably accurate detection of contaminants can also alert you to potential problems with your processing equipment, helping you avoid costly downtime and protecting the integrity of your entire production line. Our accurate, reliable textile inspection equipment is designed to address the unique challenges of manufacturing nonwoven products.