Mining Industrial Metal Detectors
Tramp metal contamination can have costly consequences including damaging valuable equipment and lowering product quality and integrity. Heavy-duty mining equipment is susceptible to damage, and everything from bolts to digger teeth can become mixed with mined materials. Utilizing reliable and sensitive mining metal detection equipment is essential to minimizing downtime and ensuring customer satisfaction.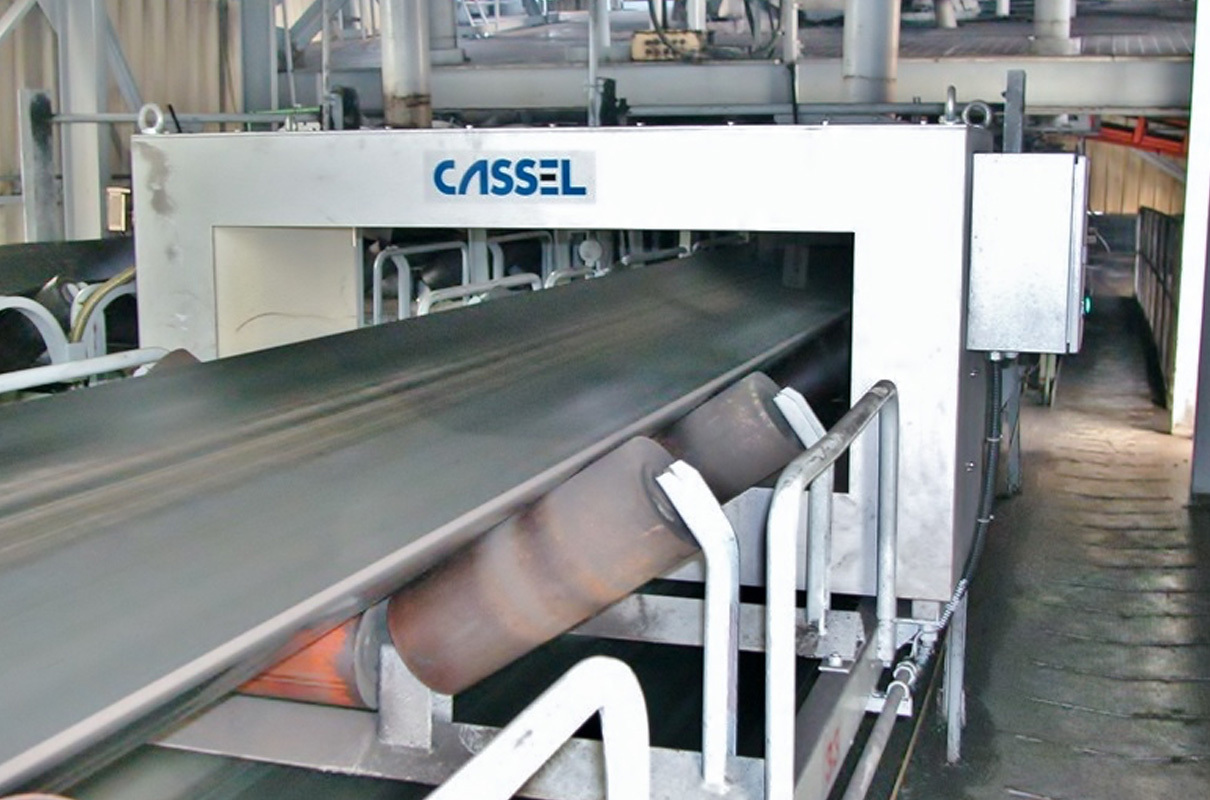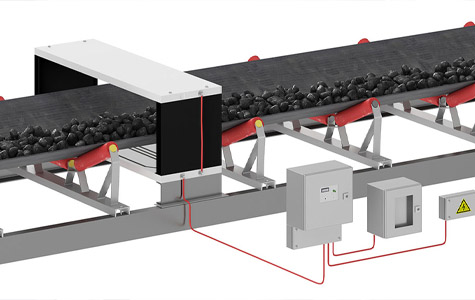 Metal Detectors for Mining
CASSEL Inspection produces specialized industrial mining metal detectors designed for industrial applications in particularly demanding environments. They are extremely durable, insensitive to vibrations, and resistant to weather, dirt, or stone chips.