Metal Detectors and X-ray Inspection Machines for Paper and Cardboard
In paper and corrugated board production, foreign material contaminants can cause serious damage to your or even your customer's machines or products. This is especially true for specialty papers, such as interweaving layers for transformer boards. CASSEL Inspection offers hardworking and reliable metal detection and X-ray inspection machines designed to meet the unique needs of the paper industry.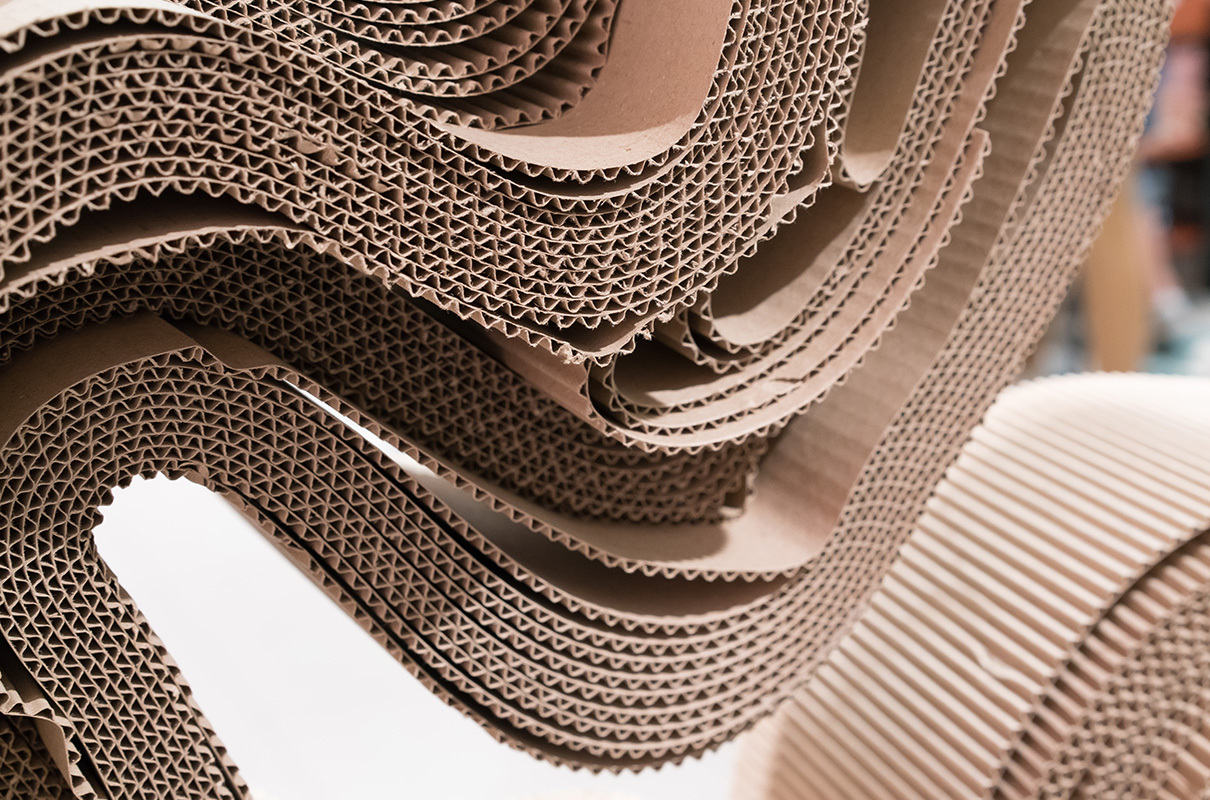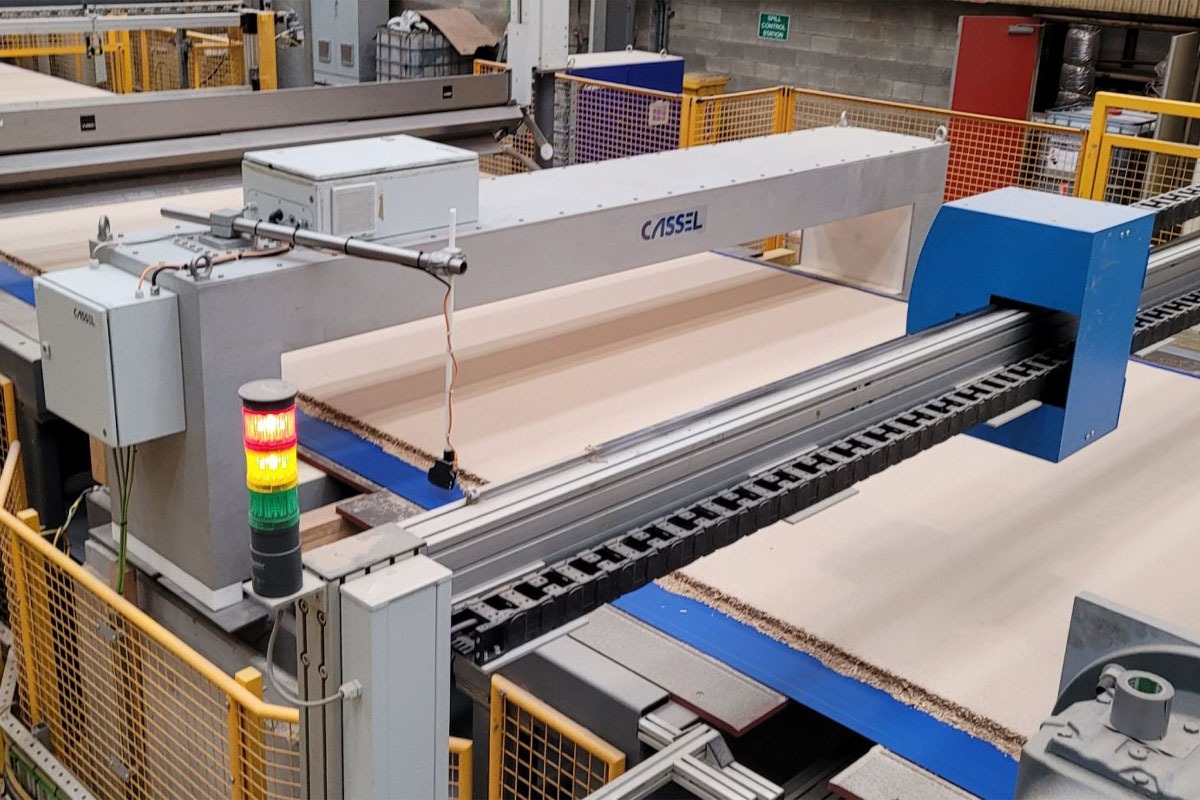 Metal Detectors for Paper & Corrugated Board
CASSEL Inspection offers highly-sensitive flat panel and multi-segment detectors to find and reject contaminated paper products. Protect your machinery and production efficiency with metal detectors perfectly adapted to metal detection in the paper industry.
X-ray Inspection Machines for Paper & Corrugated Board
X-ray inspection machines for the paper industry are designed to detect foreign non-metal contaminants, like glass, ceramics, and some types of plastic. Protect your products' integrity and valuable machinery with a trusted and reliable CASSEL Inspection X-ray inspection machine.