Food & Beverage Product Inspection
Physical contamination detection in food production is essential to ensure product quality and protect brand reputation. Meeting the requirements of the International Food Standard (IFS) means food manufacturers and fillers must ensure the highest level of product safety. This requires constant monitoring of products for possible contamination by metal or other foreign bodies.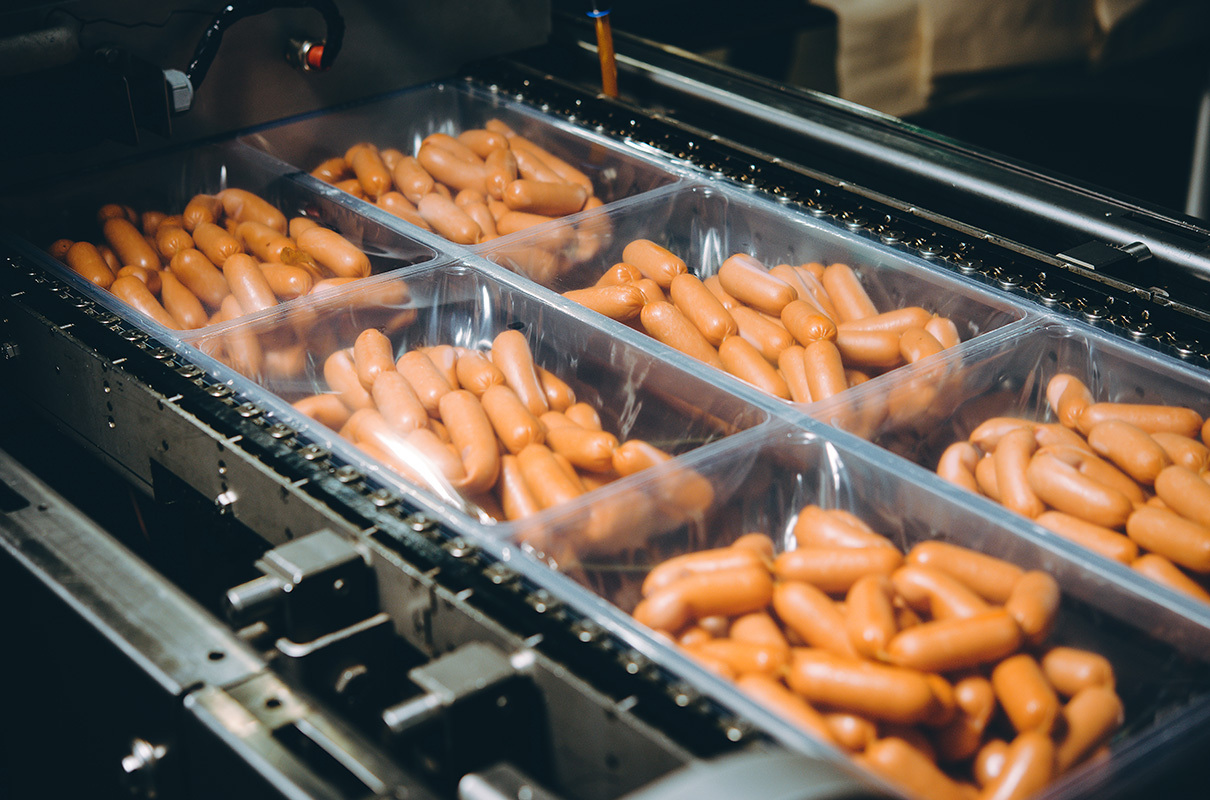 Evaluate Your Best Practices Across Seven Key Areas
Food and beverage safety starts with you! Use this checklist to evaluate your food supply contamination prevention program and find areas for improvement.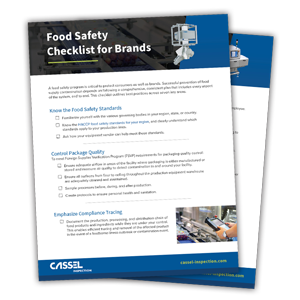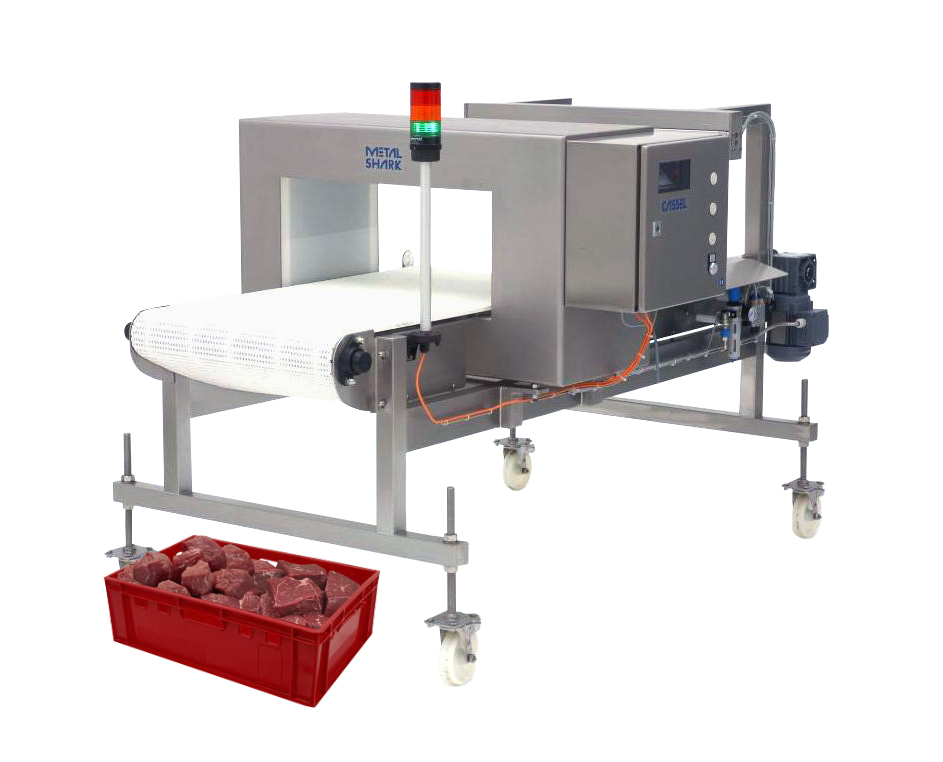 Metal Detectors for Food & Beverage
CASSEL metal detectors for food & beverage product inspection reliably detect iron and non-ferrous metals such as aluminum or stainless steel. They can be used at any stage of the production process and for many types of food. Finished products such as ready meals, soups, sausages, and bakery products can be inspected for metal impurities, as can fruit or vegetables, dairy products, spices, and more. We offer a full range of metal detection equipment specially designed for food & beverage product inspection. Choose from units suitable for conveyor, pipelines, and freefall applications, including equipment tailored for packaged goods, liquids and pastes, raw meat, and other product forms.
X-ray Inspection Machines for Food & Beverage
Contamination can occur at many points in the production process and is rarely limited to metal particles. Contaminants such as glass, ceramics, stones, or similar can represent a serious problem. Industrial X-ray equipment is used to detect these substances and ensure machine and product safety. We offer a range of specialized units including those suitable for bulk flow products, glass-in-glass inspection, and liquid or paste pipeline products.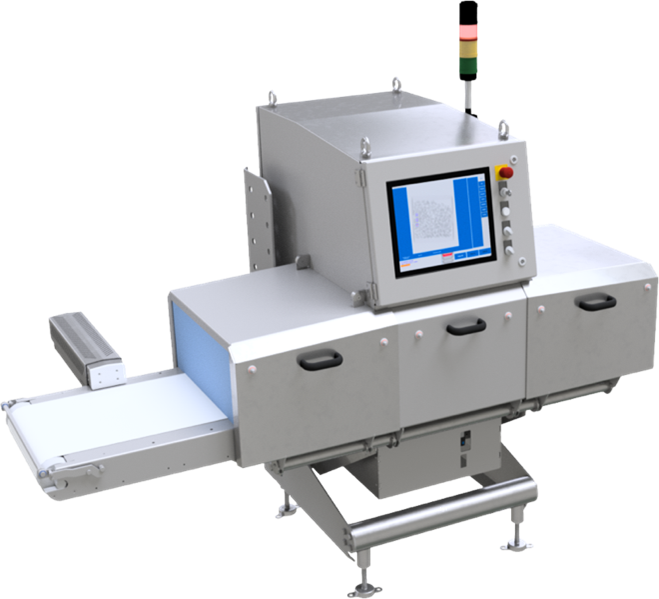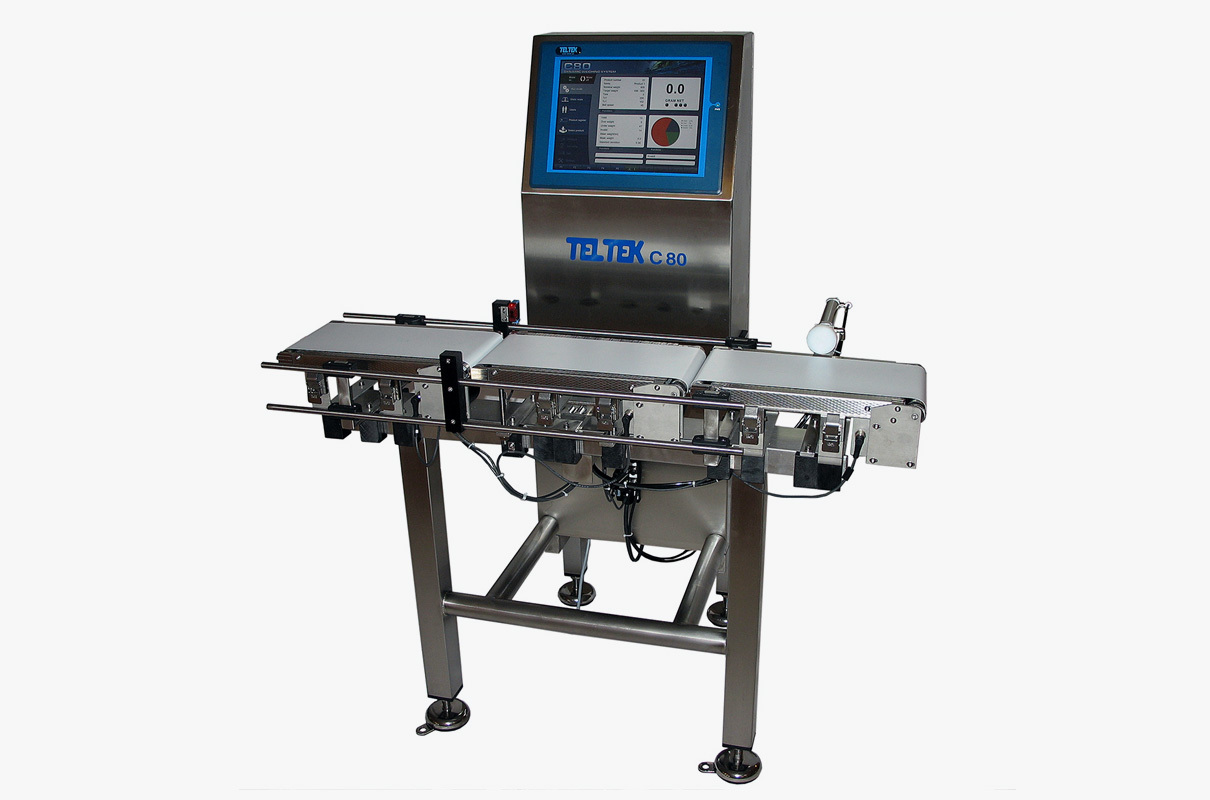 Checkweighers for Food & Beverage
Incorrect fill quantities, missing products in a container, or large cavities in a product can occur even in optimally planned production processes. These issues can lead to dissatisfaction with products and damage your brand's reputation. Dynamic checkweighers offer an efficient method of food weighing and inspection, helping establish full quality control. A weighing conveyor belt is integrated into production processes, enabling fully automatic weighing of all products without halting the line.