Industrial Inspection Accessories
CASSEL Inspection provides a wide variety of accessories to help optimize your production process. You can choose from items such as test pieces, test ports, lamps, stack lamps, conveyors, signaling devices, reject systems, and more. Contact us today to find the ideal parts and accessories for your CASSEL Inspection equipment.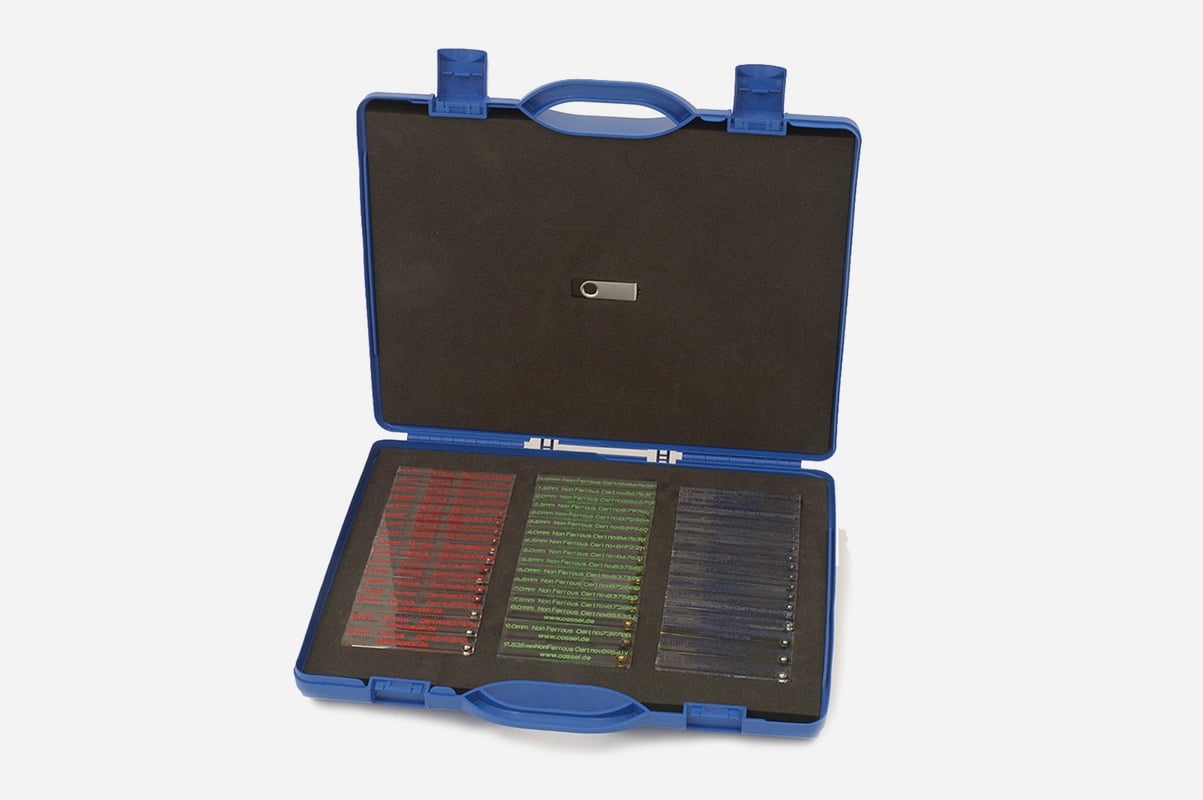 Test pieces for all metal detectors used with conveyor belts.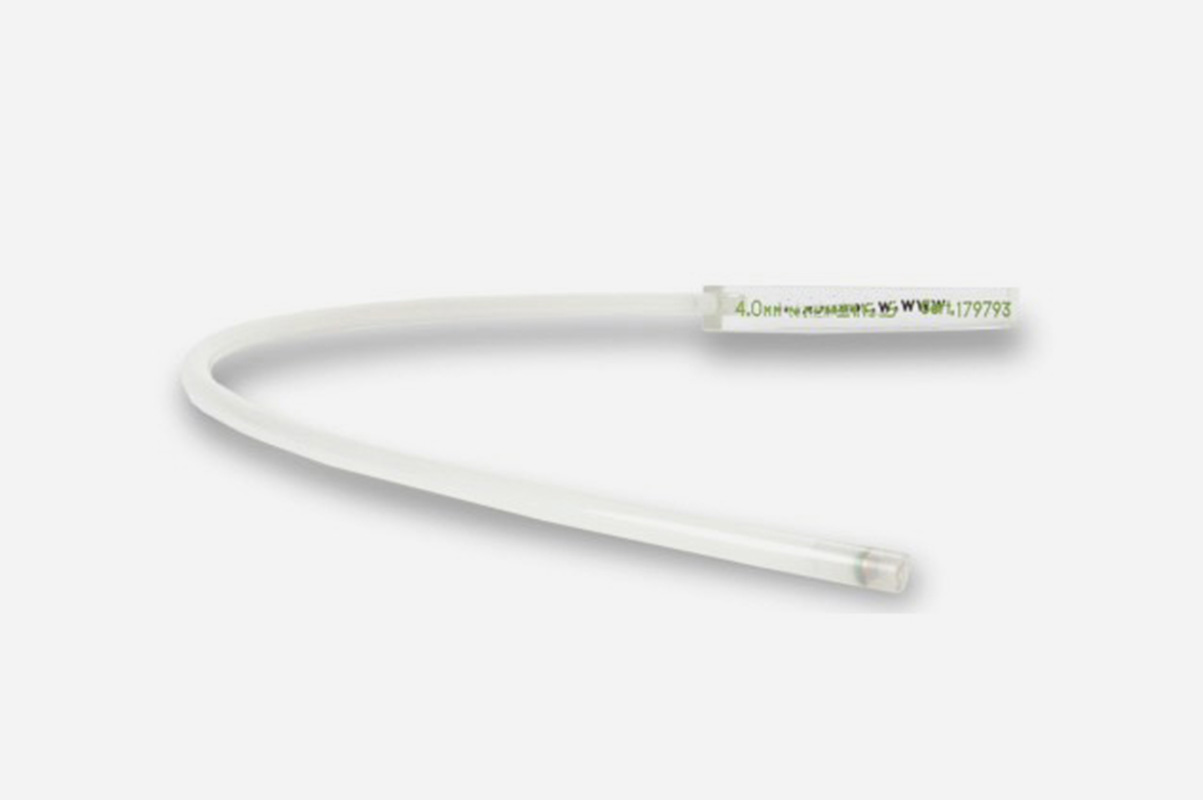 Flexible wands for metal detection
Test Pieces
Performance testing of industrial inspection systems is an important part of quality management and ensures your production line remains compliant.
CASSEL has several options available:
Metal detection: stainless steel, ferrous, and non-ferrous test sticks, flexible wands, balls, and discs.
X-ray inspection: stainless steel, glass, aluminum, ceramic, soda lime glass, and PTFE.
Contact CASSEL to learn more about the right test pieces for your application.
Lighting and Lamps
We are pleased to offer additional lighting and lamp accessories for your CASSEL metal detection and X-ray inspection machines. We offer tower stack lamps, xenon flash lights, alarms, emergency stops, and more. Contact our team today to learn more about the right lighting and lamp accessories for your equipment.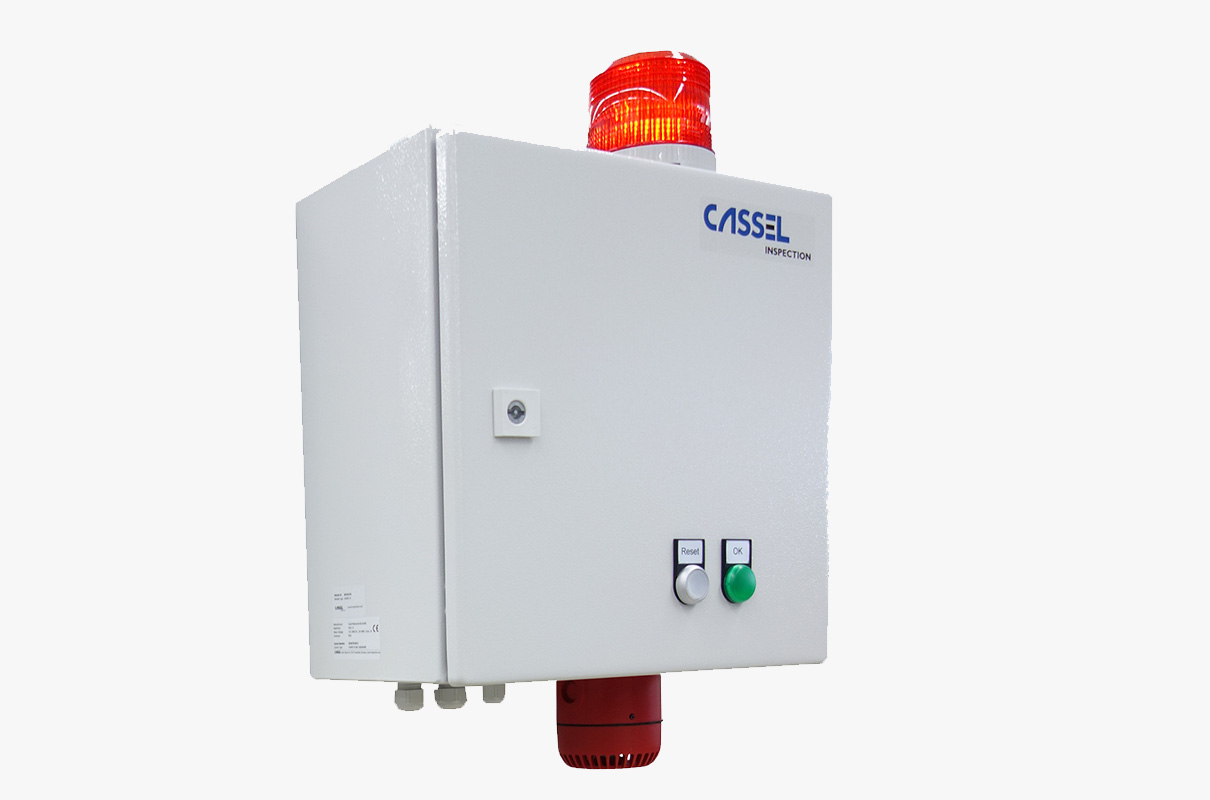 Alarm Horn and Lamp on SHARK Housing