INDEX™23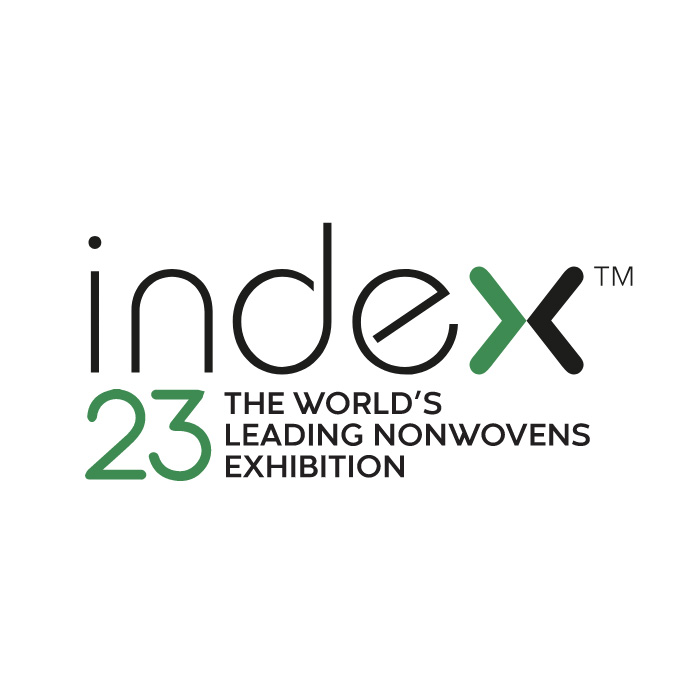 Attending INDEX™23 on April 18-21? We'll be there! Look for CASSEL Inspection at booth #4321 and we'd be happy to help you learn more about how our inspection solutions for nonwoven materials can protect every fiber of your business!
Protecting Every Fiber of Your Business
CASSEL Inspection offers inspection solutions designed and manufactured to protect your production equipment, products, reputation, and customers.
From metal detectors to X-ray inspection machines, CASSEL Inspection has a solution that can meet your unique needs.
How CASSEL Inspection Protects Nonwoven Materials from Contaminants
With close to 30 years of experience working with nonwoven manufacturers around the world, CASSEL Inspection understands the nonwoven production environment.
We provide metal detection equipment that can add protection to any stage of production, from incoming raw materials to finished stock.
Custom-designed for your production line, CASSEL Inspection equipment integrates smoothly into your existing setup, increasing operational efficiency while providing another layer of protection and quality assurance.
Inspection Machine Solutions for Nonwoven Materials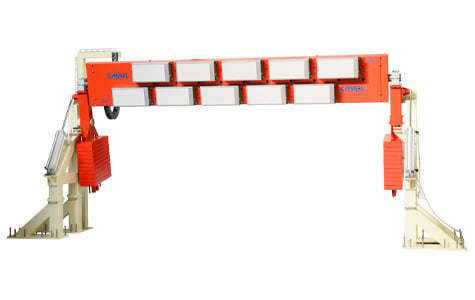 The COMBI detector represents hours of careful design with one goal in mind: reliable detection of the smallest metal possible. Drawing from our experience developing proven solutions for metal detection in food, pharmaceutical, timber, and other industries, the COMBI provides reliable accuracy, industry-leading sensitivity, and thoughtful design.
Demo Our Inspection Solutions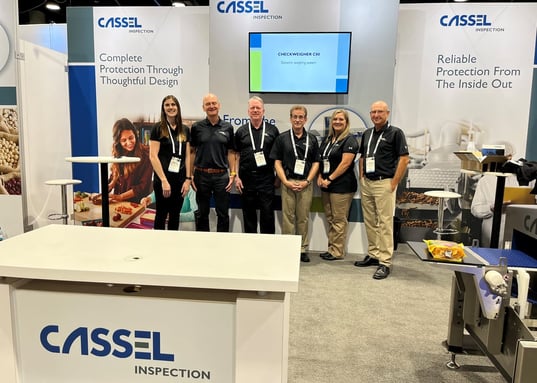 If you are attending INDEX™23, you don't want to miss the opportunity to see our metal detectors and inspection machines in action!
Stop by booth #4321 to demo our industry-leading inspection solutions and talk one-on-one with our product experts and the unique needs of your production line.
Looking for more information?
Contact CASSEL Inspection to learn more about how we can help protect your nonwoven production operation from start to finish.