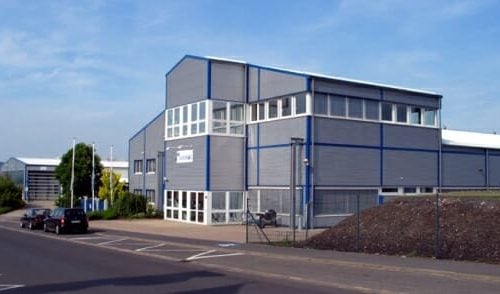 Due to the ongoing corona crisis and the resulting obstacles in air traffic, one of our logistics providers (FedEx) currently has to make a change in its USA network. Until further notice, FedEx can only ship up to 100 kg per day to the USA in Economy Service. The Priority Service has no restrictions and can be used normally.
Therefore, there is the possibility of restrictions in shipping our products to the USA. Customers who are currently affected will of course be contacted directly.
We want to ensure that all our customers and suppliers are as safe as possible. Therefore, please note that the following contact restrictions are binding for the territory of the Federal Republic of Germany at least until 05 July 2020:
Up to 10 persons are permitted in public areas.
The minimum distance of 1.5 metres must still be maintained.
Masks must be worn in public areas. This also applies to the loading areas on the premises of CASSEL Messtechnik GmbH.
The regulations of the Federal State of Lower Saxony apply to the premises of CASSEL Messtechnik GmbH. The current regulations can be found here.
As soon as there is any news about this and everything goes its normal way, I will get in touch with you.
Sebastian Schell
Distribution/ Sales
CASSEL Messtechnik GmbH
In der Dehne 10
37127 Dransfeld
Germany
phone ++49 – (0) 5502 – 911 515
fax ++49 – (0) 5502 – 911 532