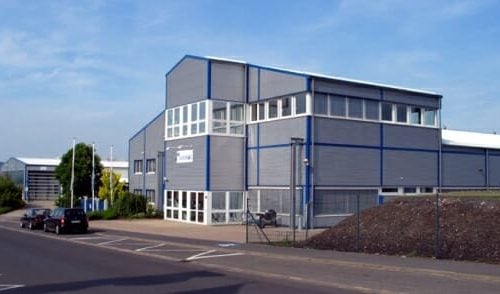 Due to the ongoing corona crisis, the lockdown has been imposed on St. Petersburg. The city cannot be approached at this time.
There is therefore the possibility of restrictions in the shipment of our products to Russia and to countries which are approached via Russia. Customers who are currently affected will of course be contacted directly.
As soon as there are news about this and everything goes its normal way, I will contact you.
Sebastian Schell
Distribution/ Sales
CASSEL Messtechnik GmbH
In der Dehne 10
37127 Dransfeld
Germany
phone ++49 – (0) 5502 – 911 515
fax ++49 – (0) 5502 – 911 532
sebastian.schell@cassel.de