PPMA UK 2023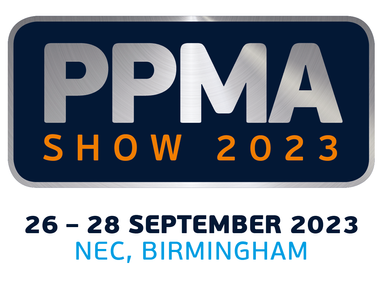 The PPMA Show 2023, the UK's largest event dedicated to processing and packaging machinery, kicks off September 26th and runs through the 28th. This show offers the perfect opportunity to discover the latest technological innovations in manufacturing, including those offered by CASSEL Inspection, a global leader in metal detection and X-ray inspection.
Stop by and visit with our partner SCS UK, booth A70, where you can learn about our latest innovation in metal detection for challenging applications, the Shark™ MultiSense™ metal detector.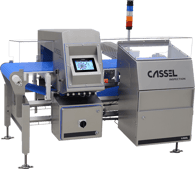 Get a hands-on demo of this and other inspection equipment:
* METAL SHARK BD + C80 COMBO - Combo checkweigher with metal detector
* METAL SHARK GF - Gravity-fed, small drop-through metal detector
* METAL SHARK BD: Conveyorized Metal Detector that reliably detects metals in packaged and unpackaged products
* XRAY SHARK XD28: X-ray inspection for packaged and unpackaged products in plastic packaging, jars, cartons and even metal foil or cans.
Complete Protection Through Thoughtful Design
CASSEL Inspection offers inspection solutions designed and manufactured to protect your production equipment, products, reputation, and customers.
From metal detectors to X-ray inspection machines, CASSEL Inspection has a solution that can meet your unique needs.
Read more about PPMA 2023 here