Interpack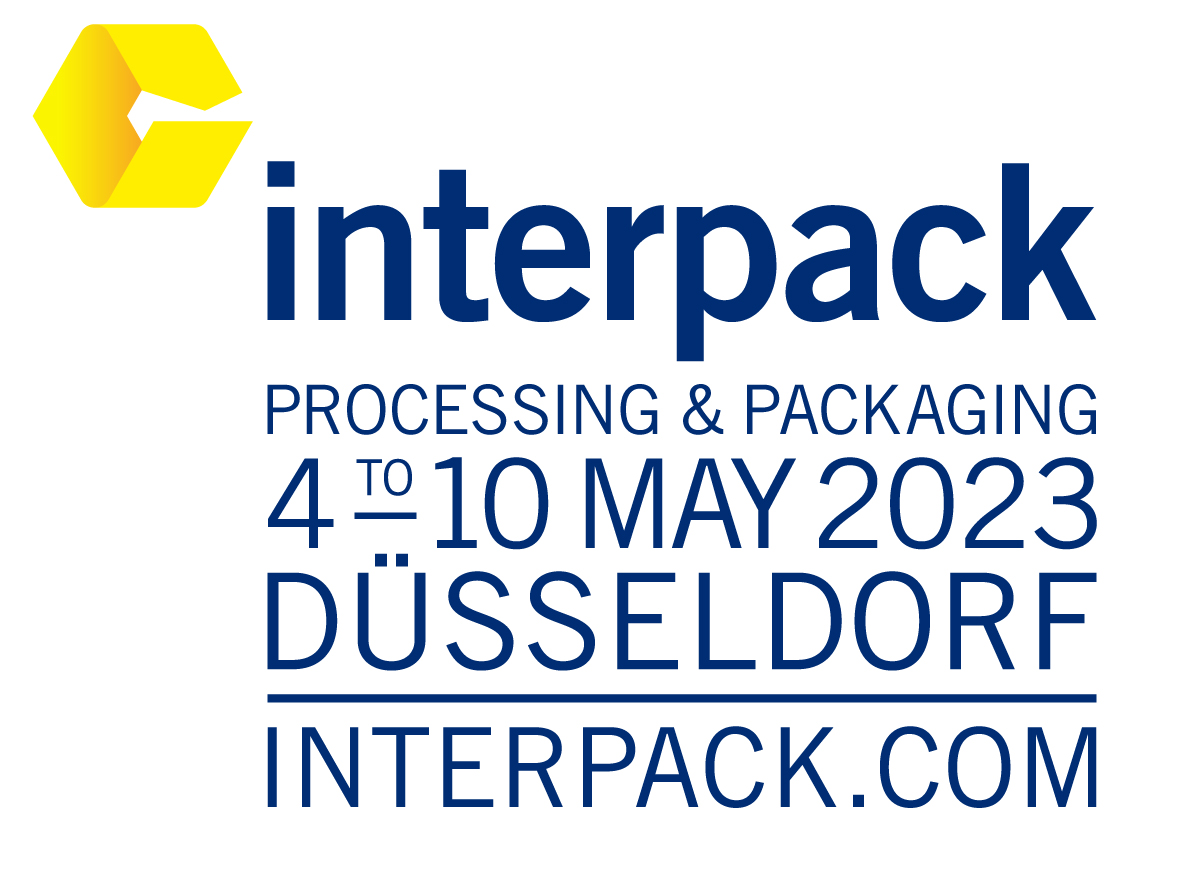 CASSEL Inspection is excited to exhibit at the upcoming Interpack 2023 show, and we invite you to visit us in Hall 11, Stand E40.
At CASSEL, we understand that assuring the quality of your raw materials and finished products through inspection protects your investment, your reputation, your customers, and consumers.
No matter your unique needs, CASSEL Inspection has a metal detector or X-ray inspection system to fit within your production line.


A Metal Detector for Every Application
Stop by and visit with the metal detection experts. With close to 30 years of experience working with manufacturers around the world, we understand the importance of having reliable and accurate metal detection systems that prevent damage and ensure product safety. We want to hear about your unique inspection challenges and help find the right system for you.


Preview the Shark™ MultiSense™ Metal Detector: Challenging Products Accepted
Do you have a product with higher effect such as seafood, chocolate, and frozen products which require a higher sensitivity? We are excited to preview our latest innovation, the new Shark™ MultiSense™ metal detector with multi-frequency detection for challenging applications. Stop by for a demo of the system that improves food safety by detecting up to 50% smaller metal fragments than other solutions.
Industrial X-ray Inspection Equipment
Designed to integrate into your existing production line, our X-ray Inspection systems deliver a layer of protection and quality assurance without interrupting efficiency. Our German-engineered systems are designed to operate 24 hours a day, 7 days a week. You can rely on CASSEL's exceptional products and service.
We provide metal detection and X-ray inspection equipment that can add protection to any stage of production, from incoming raw materials to finished stock.
Demo Our Inspection Solutions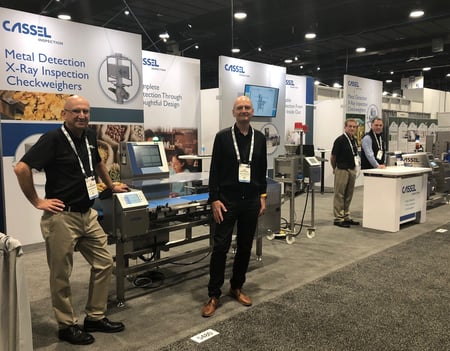 If you are attending Interpack 2023, you don't want to miss the opportunity to see our metal detectors and inspection machines in action!
Stop by Hall 11, Stand E40 to demo our industry-leading inspection solutions and talk one-on-one with our product experts and the unique needs of your production line.
Supporting Food Packaging and Processing Industries
At CASSEL Inspection, we understand that consumer safety is the cornerstone of every strong brand, and creating a culture of food safety is a top priority. We've created several resources to help food and beverage industry brands, producers, and packagers learn how to specify, select and use product inspection systems to support quality assurance policies.
Looking for more information?
Contact CASSEL Inspection to learn more about how we can help protect your production operation from start to finish.