Industrial Metal Detectors and
X-ray Inspection Machines
When accuracy and reliability matter. CASSEL Inspection equipment ensures complete, consistent safety and quality in your products.
With 30 years' experience working with manufacturers around the world, we understand that each production line is unique. We provide the right inspection equipment for any stage of production.
Protect your consumers, your production machinery, and your brand when you choose CASSEL.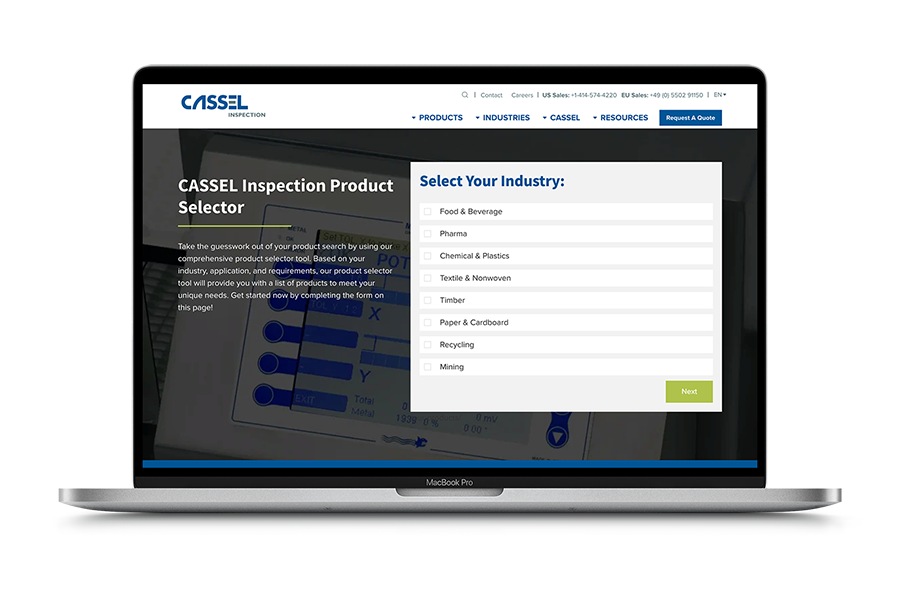 Find the product for you
Product Selector Tool
Take the guesswork out of your product search by using our comprehensive product selector tool. Based on your industry, application, and product requirements, our product selector will provide you with a snapshot of available products to meet your unique needs—in only a few seconds!
Find Product
Experience Matters
We are CASSEL Inspection
With our range of industrial metal detectors, checkweighers, and industrial X-ray equipment, CASSEL Inspection is committed to the highest standards of excellence. Our commitment helps you protect your valuable production equipment, your investment in material, your consumer, and your reputation.
LEARN MORE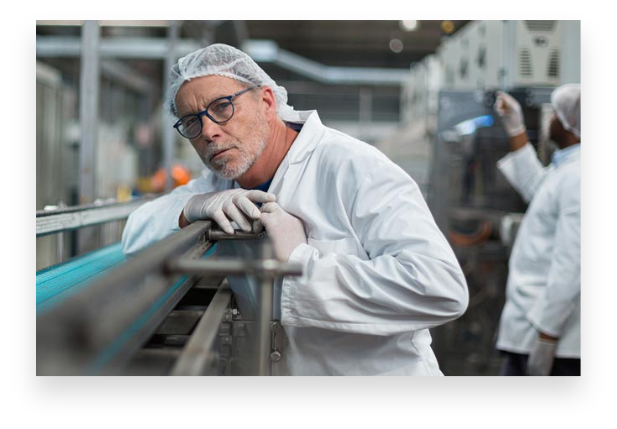 CASSEL Careers
CASSEL Inspection offers a variety of job opportunities for all experience levels. As a leader in the industry, we understand that talented employees produce high-quality products. At CASSEL Inspection, our employees are essential to innovative inspection solutions and satisfied customers.